An Introduction to
SPFx
The best way to learn modern SharePoint Framework development.
What you'll learn in this course:
Getting started

What is the SharePoint Framework (SPFx)?
Configuring an SPFx development workspace
Using the SPFx workbench
Building your first SPFx web part

SharePoint Framework fundamentals

Introduction to TypeScript
Introduction to React
SPFx web part development techniques
Using web part properties
Using web part property controls
Designing SharePoint Framework components

Using SCSS modules
Leveraging Office UI Fabric components
Web part accessibility and localization

Building practical SharePoint framework applications

Building a data visualization dashboard web part
Connecting to SharePoint web services
Importing custom JavaScript and front-end libraries
Building custom web part property controls
Building SharePoint Framework extensions
Deploying and updating your applications
Who should attend:
This course was designed for developers interested in learning the SharePoint Framework
You should have some knowledge of JavaScript and front-end development techniques; if you're an absolute beginner, this probably isn't the course for you
A familiarity with SharePoint features such as sites, lists, and libraries will help you get the most out of this course, but is not required
Buy the Course →
Let's build something.
Throughout the duration of this course, we use practical real-world scenarios to demonstrate fundamental SharePoint Framework development techniques.
Upon completion, you'll have built several applications including an entirely functional dashboard visualization web part that is production-ready and easily deployed to your SharePoint environment.
Have to admit I'm really impressed .. the TypeScript and React crash-courses are worth the price alone if you are new to SPFx
Martin Hatch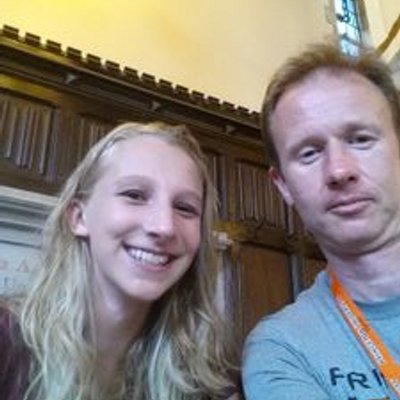 I am pretty new to TypeScript and React. Your crash courses in the two are invaluable.
Mike Thorpe
Meet the Instructor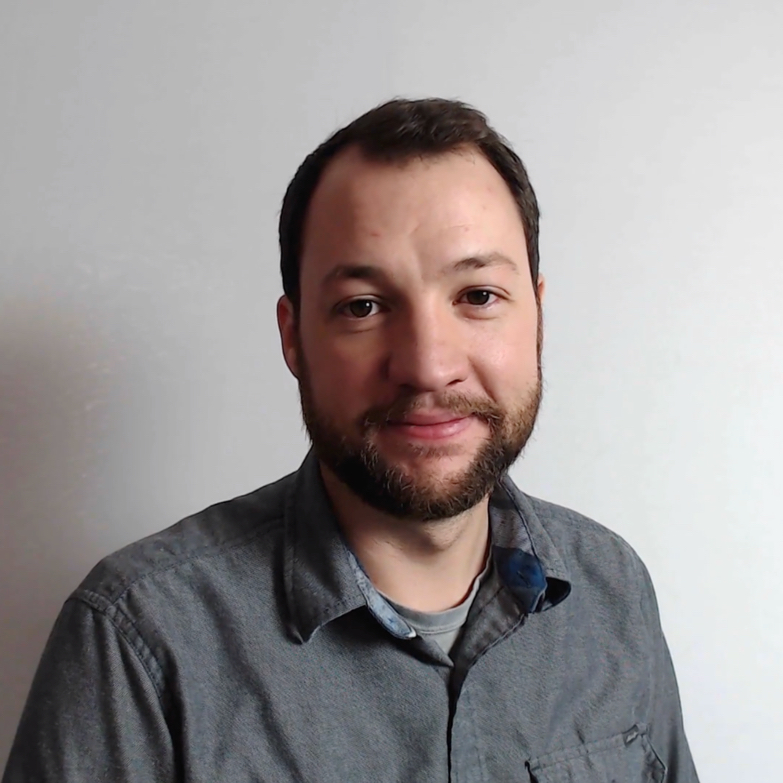 Kyle Schaeffer has been designing and building enterprise software for over fifteen years. With a focus on Microsoft Office and SharePoint technology, he has created countless enterprise applications and enjoys teaching all things SharePoint at conferences and training events around the world.
With a degree in Information Systems and a background in design, Kyle explores the interactive science of app development, user experience, artificial intelligence, data science, and machine learning as it relates to enterprise software like SharePoint and Office 365. He is the co-founder of Spiritous, where he leads a team of researchers and developers who build cutting-edge enterprise technology for clients around the globe. Outside of work, Kyle tries his hand as an amateur woodworker, musician, writer, and outdoorsman.
Course Outline
Getting Started
FREE! What is SharePoint Framework (SPFx)?
1:43 Setting Up Your Workspace
4:11 Your First SPFx Web Part
27:27
SPFx Fundamentals TypeScript Crash Course
42:34 React Crash Course
1:13:56 Your First SPFx Web Part in React
16:35 All About Web Part Properties
30:40
Connecting to SharePoint SharePoint Crash Course
12:31 Web Services Abstraction
32:36 Web Services and Component State
19:07
Visualizing SharePoint Data Using Chart.js to Visualize List Items
21:14 Dynamic Chart Data Configuration
26:41
Advanced Web Part Development Cascading Property Controls
25:40 Styling and Office UI Fabric
37:56 Accessibility and Localization
14:39 Cleanup and Improvements
3:21 Color Palette Property Pane Control
54:20 Deploying and Updating Solutions
20:31
SPFx Extensions Application Customizer Extension
28:14 Field Customizer Extension
17:09 List View Command Set Extension
25:40
Conclusion Updates What's New in SPFx 1.7
30:28 What's New in SPFx 1.8
54:03
Buy the Course
For Students
Access to over 10 hours of instructional video content
Unlimited future updates
Stream videos from any device
Download all video content for offline use
Download all source code, including a fully working SharePoint Framework data visualization web part
For Teams
Purchase any number of student licenses to be allocated to teammates at any time
Save 10% when you purchase 5 or more student licenses
Save 15% when you purchase 10 or more student licenses
---
How many students are on your team?
Buy Team

$1,256
All prices are USD. Have a question? Want to pay via check? Contact us.
Still not sure? Try the first module completely free.